Konstantin Reymaier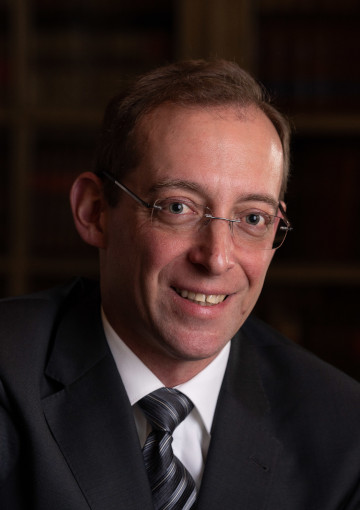 Thomas Dolezal
Cathedral organist
Ernst Wally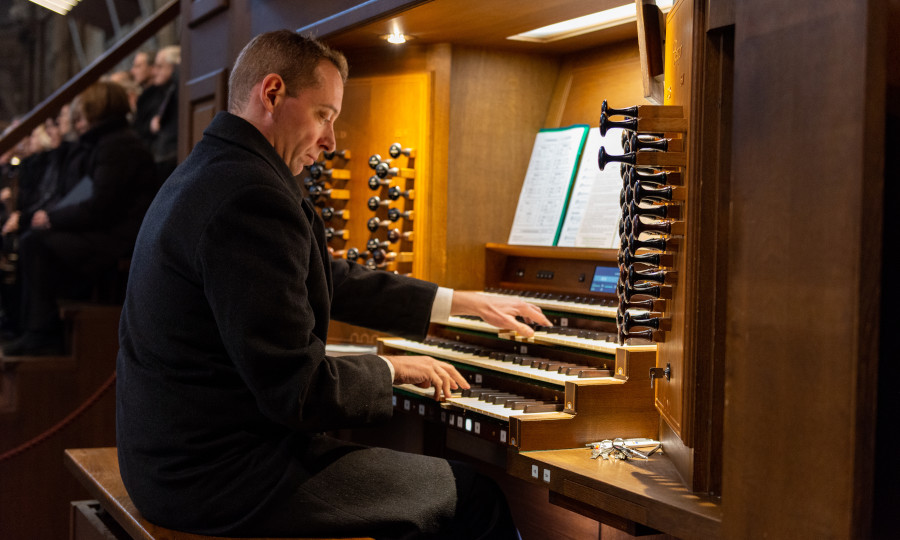 Ernst Wally, born in 1976 in Vienna, is a graduate of the Vienna High School for Music. He studied organ (Franz Falter, Michael Radulescu), composition (Michael Jarrell, Frédéric Durieux), church music and music education.
After working as a organist at various renowned churches in Vienna, he was appointed by St. Stephen's Cathedral in Vienna, initially as assistant to the cathedral's Director of Music; from 2010 as a full-time organist at St. Stephen's, and since 2016 as a cathedral organist at St. Stephen's, Vienna.
Ernst Wally has a busy international career as a concert organist, and has also performed several times with the Vienna Radio Symphony Orchestra, the Vienna Symphony Orchestra and the 'Tonkünstler-Orchester', and has worked with the 'Gesellschaft der Musikfreunde'.
Ernst Wally has composed works of various genres. His works have been performed in several countries throughout Europe and in Chile; he has been commissioned for the Carinthian Summer Music Festival, among others.