Konstantin Reymaier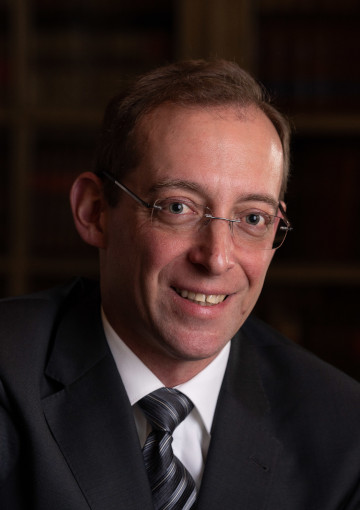 Thomas Dolezal
Cathedral organist
Ernst Wally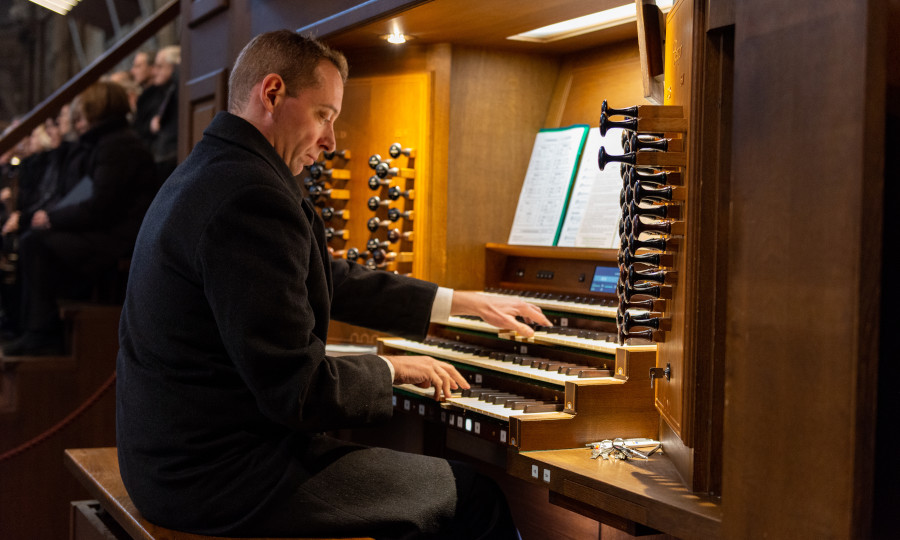 Ernst Wally, born in 1976 in Vienna, is a graduate of the Vienna High School for Music. He studied organ (Franz Falter, Michael Radulescu), composition (Michael Jarrell, Frédéric Durieux), church music and music education.
After working as a liturgical organist at various renowned churches in Vienna, he was appointed by St. Stephen's Cathedral in Vienna, initially as assistant to the cathedral's Director of Music
Ernst Wally has a busy international career as a concert organist, and has also performed several times with the Vienna Radio Symphony Orchestra, the Vienna Symphony Orchestra and the 'Tonkünstler-Orchester', and has worked with the 'Gesellschaft der Musikfreunde'.
Ernst Wally has composed works of the most diverse genres. Performances of his works have already taken place in several countries throughout Europe and in Chile