Markus Landerer
Ernst Wally
Cathedral organist
Konstantin Reymaier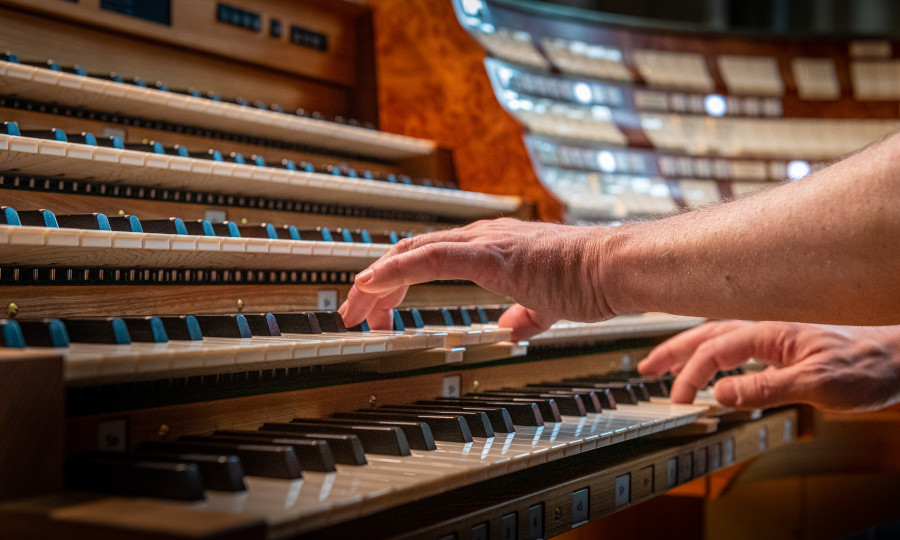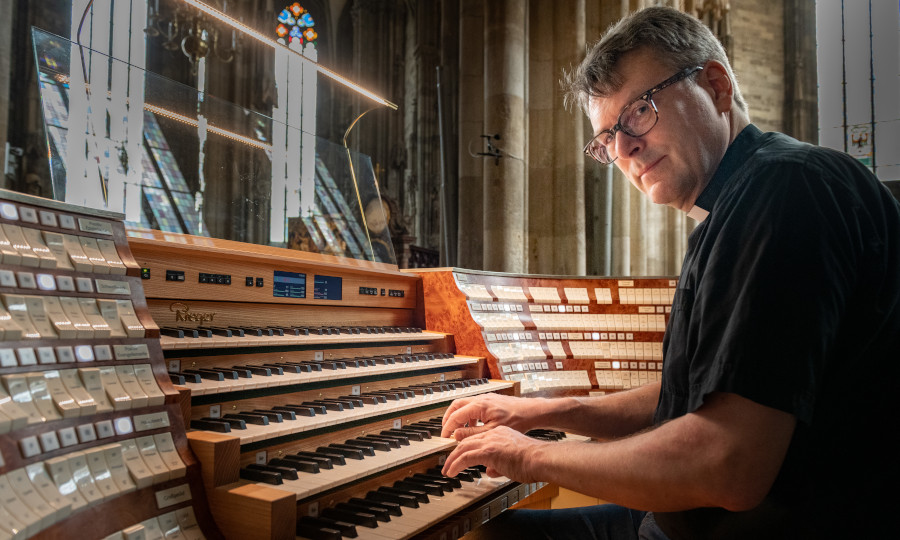 Konstantin Reymaier was born in Styria in 1967 and studied organ at the present-day University of Music and Performing Arts in Vienna as well as theology at the University of Vienna. After graduating, he worked for several years in Cambridge and at Oxford University.
In 2001, he returned to Austria and taught organ and improvisation at the University of Arts in Graz. In 2005, he entered the Vienna seminary and was ordained as a priest in 2009. He has been head of the Department of Sacred Music of the Archdiocese of Vienna since September 2010 and is the curator of St. Stephen's Cathedral.
His involvement in concerts has allowed him to travel to many countries in Europe, the USA and the Middle East. In a shared role with Ernst Wally, he has been a cathedral organist at St. Stephen's Cathedral in Vienna since 2016.