Markus Landerer
Ernst Wally
Cathedral organist
Konstantin Reymaier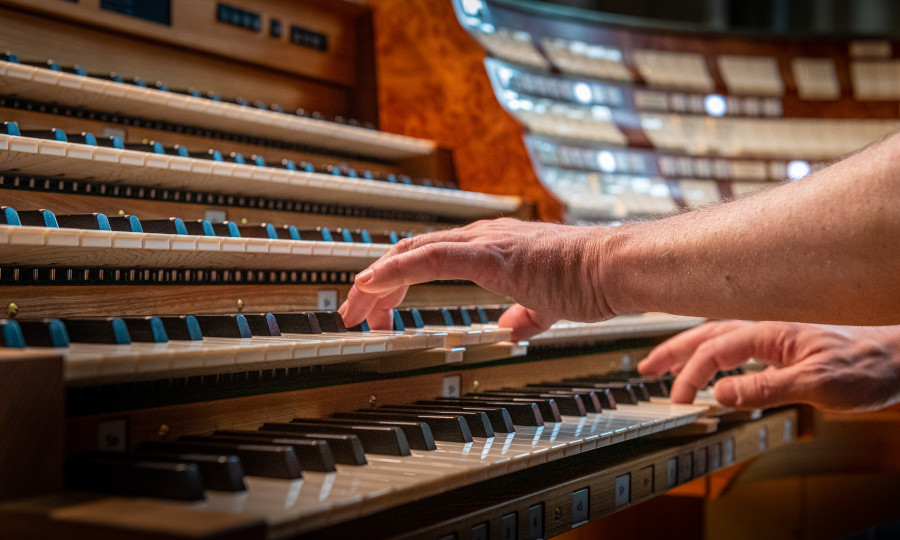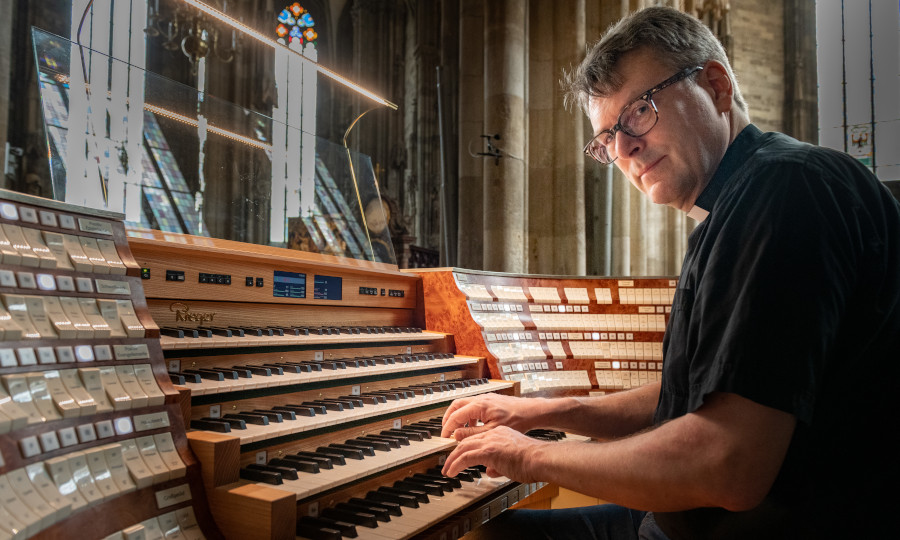 Konstantin Reymaier was born in 1967. He studied at the University of Music in Vienna (MDW) and theology at the University of Vienna. In 1991 he was awarded the Church Music Prize of Schwäbisch Gmünd in Germany for his setting of Psalm CXIII. After finishing his studies in 1993 he was Organist and Choirmaster at Little St. Mary's Cambridge and moved to Oxford in 1997 where he was Director of Music at Mansfield College and Organist of Holy Trinity Church.
In 2001 he became professor of Organ and Improvisation at the University of Music in Graz. In 2005 he joined the seminary of the Archdiocese of Vienna and started training for the priesthood. He became ordained in 2009 and in 20100 was put in charge as Diocesan Director of Church Music and made a minor canon of the Cathedral of St. Stephens where he serves as a priest and as Cathedral organist.
Concert invitations brought him to many European countries, the USA and the near East. He advises on many organ projects ranging from the restoration of valuable historic instruments to the planning of completely new instruments. The most prominent current project is probably the rebuild of the large instrument at the gallery in the West of St. Stephen's Cathedral in Vienna. Jokingly he says about himself: "I got the ecclesiastical version of Job-sharing: not three share one job, but one shares three. While this is very demanding most of the time, it contains a variety that suits me." Being both a priest and a musician he seeks to join secular and sacred together and to practice the art of listening, which lies at the heart of both music and faith.